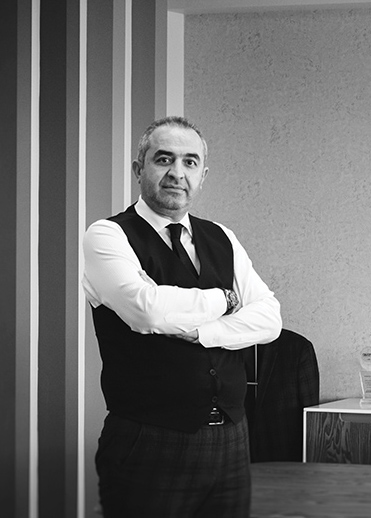 Plan Big Dream Bigger!
As Reçber Kablo, we become one of the stronger actor in the low current cable market in a short time period. We have been improved our solid continuity with our newest technology and customer relations. Our goal is to be one of the best low voltage producer domestically and globally.
Our principle; is high-quality production activities and our customers' trust in us.
Since our establishment, we have built our achievements on our dreams with our entire team. We took firm steps by believing that dreams could become real.
Our commitment; every time you visit, you see a different REÇBER.
Beyond your needs, a REÇBER in your dreams…
Yours sincerely,
Keleş Reçber
Chairman of the Board